In early 2017, Vinissimo earned a strong reputation and trust among our partners. We expanded our customer portfolio extensively in the Cambodian market, a growth fueled by our unwavering commitment to wine quality and exceptional service. Vinissimo upholds a high-quality standard, ensuring our service is effective and professional.

Our operations are grounded in three fundamental pillars:

- Distribution Channel: Our local distribution firm not only ensures the delivery of wine to our end clients but also fosters close relationships in each locality.

- Branding: Vinissimo is dedicated to crafting a potent brand image for our wines in the Cambodian market.

- Logistic Support: We facilitate the import processes for private clients and distributors, smoothing the way for hassle-free transactions.


Company Value
Thanks to all our value partners, Vinissimo grew and doubled its value in less than four years of operation.
400 K$*
Vinissimo was officially established as a Limited Company in 2017, with full-fledged operations in May.

Our steadfast commitment is to offer the finest products at reasonable prices.

*Approximate Company Value

600 K$*
In 2018, Vinissimo expanded its presence by inaugurating a branch in Siem Reap and extending into Cambodia's eastern region.

Thanks to our unwavering dedication to quality, Vinissimo has established itself as a trusted and renowned brand within Cambodia.

We initiated the registration process in France, aiming to broaden our footprint in the Asian market.

900 K$*
In 2019, Vinissimo underwent a business model transformation, establishing a network of distributors throughout Cambodia. This strategy led to the inception of six independent distributors within the country. Additionally, Vinissimo initiated exploration into expanding its market reach to other Southeast Asian countries, including Vietnam, Laos, Myanmar, Singapore, and Malaysia.
Creative Team and strong background founder

Three individuals spearhead Vinissimo, each harboring a rich background in overseeing multinational companies or institutions. United by a common vision, they advocate for fostering a novel lifestyle centered on friendship, joy, and happiness.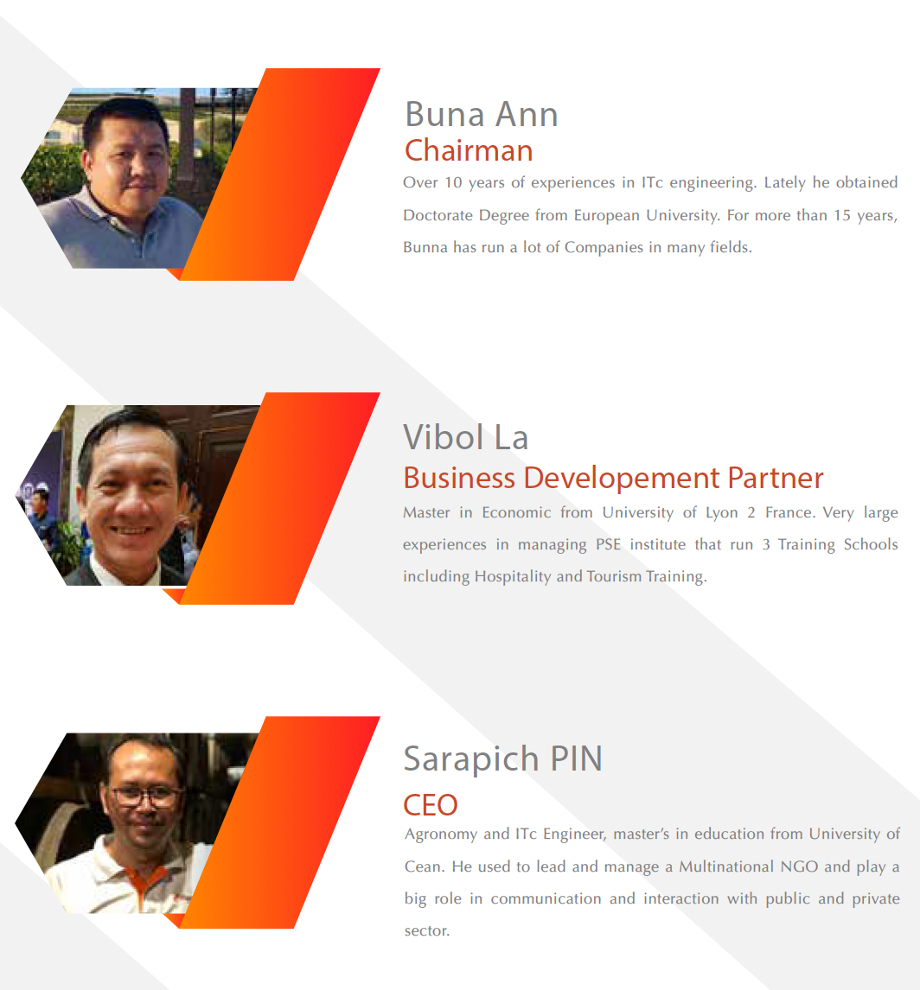 We decided to build with each producer a long-term business.