We are looking for distributors in Southeast Asia.

Vinissimo is a Brand Ambassador in Southeast Asia for all the wineries we represent. You could be our exclusive distributor and brand representative in ASEAN and beyond. Contact us and take the benefit now:
Exclusive Brand
Vinissimo gives each distributor an exclusive brand so they can enrich and develop it.
Import Services
Vinissimo could handle all kinds of direct import services from the producer to the distributor warehouse.
Direct connection
We facilitate a direct connection between every distributor and wine producer.
Business Support
Business and Marketing supports are keys to success. Vinissimo provides every assistance needed to penetrate the market and build an extended, sustained business plan.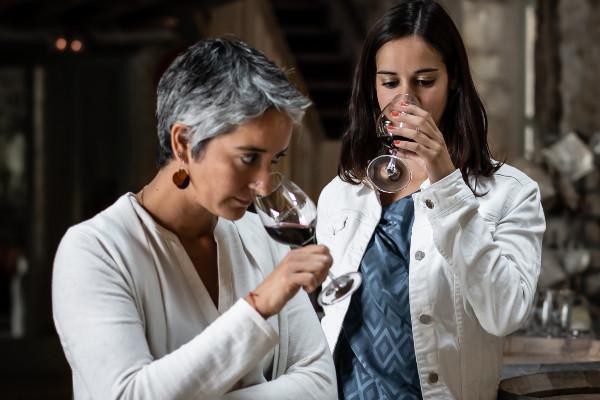 Family's Vineyard
Vinissimo chooses to work only with the craft winemaker, and we ensure the actual quality of wine with storytelling behind it.
All our winemakers do their best to make exceptional wine with quality, artisanship, elegance, and personality.

Discover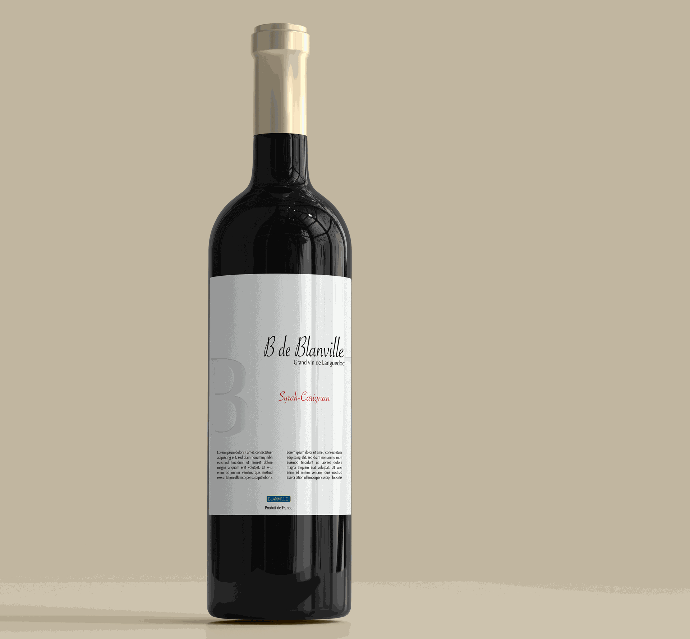 Private Wine
Vinissimo also proposes a range of customized wines and labels to make your wine unique. Your wine will be personal and exclusive for your corporation or family.
You are the one who owns the exceptional!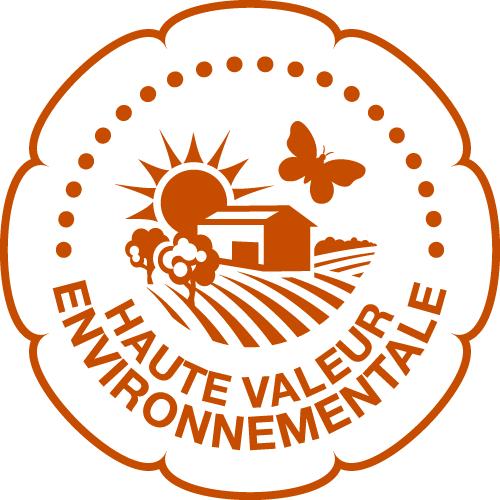 High Environmental Value
All our producers must respect the standard of HEV. This process is a voluntary approach that aims to identify and promote particularly environmentally-friendly practices farmers apply. HEV covers four key areas: biodiversity conservation, plant protection strategy, management of fertilizer use, and management of water.

More Question? Let us know!